Cyndi Darnell
From Bluetruth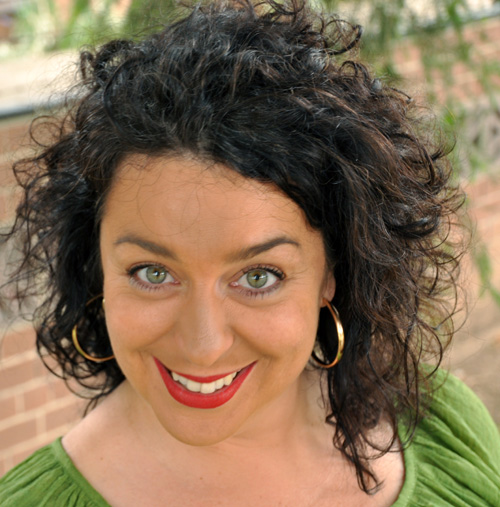 If you are looking for a great Melbourne Sex Therapist or Sex Educator who is warm, funny and a delight to be around, then Cyndi Darnell is the one for you.
I have known Cyndi for nearly 20 years and watched her develop as a professional sex therapist who is approachable, realistic and informed.
I highly recommend Cyndi.
Cyndi is located in Melbourne, Australia. However with the internet she is available world-wide via skype.
http://www.cyndidarnell.com
You need JavaScript enabled for viewing comments